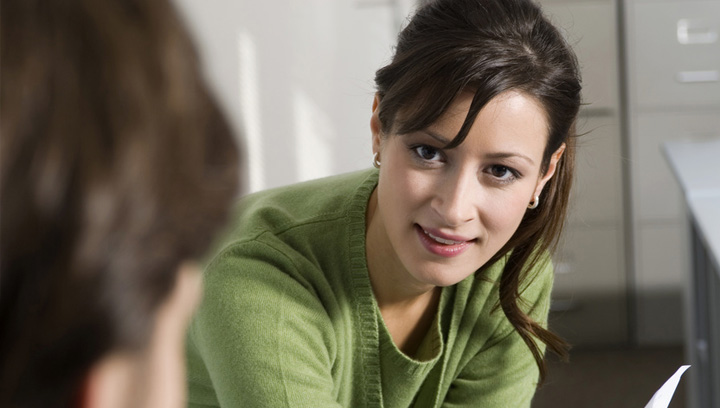 Counselling with Edinburgh Counsellors & Counselling Psychologists
Our counsellors, counselling psychologists and psychotherapists offer a range of approaches at our Edinburgh centre, so we can tailor our approach to suit your needs. Counselling involves talking with a trained practitioner about the aspects of your life that are causing upset or distress with the aim of improving things.
Types of counselling available at our Edinburgh counselling and psychology centre
Our highly trained and experienced counsellors/psychotherapists and psychologists offer a variety of counselling services at our counselling and psychology centre in Edinburgh including:
As individuals, we are all different and experience different problems, so one type of counselling doesn't suit everyone. This is why we offer a range of counselling styles and approaches and a choice of counsellors, psychotherapists and psychologists. This allows us to tailor our counselling services to fit with the needs of each client.
Choosing a counsellor at our Edinburgh counselling & psychology centre
Clients can choose to work with a counsellor, psychotherapist or psychologist at our Edinburgh centre. The role of the counselling practitioner (no matter which type) is to:
listen carefully to the problems of the client
ask relevant questions
offer a fresh perspective of the problem
suggest ways of making changes.
All our counselling practitioners come from different backgrounds and bring their own unique skillset and way of working to each client; every practitioner is highly trained in the services they offer at our centre. We believe it is important to match the right therapist to the client which is why we provide a comprehensive profile of all our therapists on our website. In choosing the therapist most suited to you, for example, a male or female therapist, we would hope you feel comfortable in your sessions and get the most out of your counselling experience.
Seeking counselling can be a daunting experience at any time, but it may help you to know that counselling has been shown to be effective for most problems by many research studies. Our counsellors/psychotherapists and psychologists here in our Edinburgh psychology centre, are highly qualified and have years of experience working with clients to make the process of pursuing counselling as stress-free as possible. In addition, our team is on hand to answer any questions you may have about the services our counsellors, psychotherapists and psychologists provide.

How counselling helped Robert
Why do people seek this type of therapy?
Counselling has been shown by many research studies to be an effective way of making things better. People seek this type of therapy for a range of reasons such as low-mood, anxiety/panic, anger, behavioural issues, grief, eating distress, health worries, and uncertainty or for a combination of reasons.
No two people are the same and at First Psychology Edinburgh we believe in being flexible and working with each client in a way that suits them and their individual needs.
How do I find out more?
To find out more about our services or to book an initial session please contact us.
Practitioners offering counselling in Edinburgh: