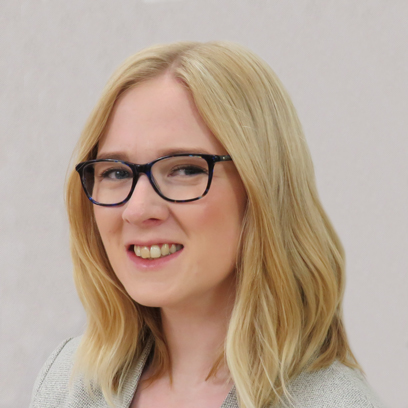 Louise Forrest
About Louise:
Works as CBT Therapist at First Psychology Centre, Edinburgh.
Languages spoken:

Louise Forrest is an experienced CBT therapist who works with individual adults (age 16+) with a wide range of issues and problems including: anxiety; depression / low mood; stress; substance and alcohol issues; relaxation; bereavement / grief; anger; relationship issues, and many other issues.
Louise is particularly experienced in working with thought process issues and challenging thoughts using CBT approaches; working with depression, low mood, stress, anxiety, low self-esteem, and negative thinking using a CBT or a person-centred approach; working with addiction – she has three years' experience working within a 12-step facilitation rehabilitation hospital; and using DBT skills for emotional regulation and distress tolerance.
Louise's way of working
Louise works in a flexible and collaborative way and tailors her approach to meet the needs and preferences of each individual. She believes that the therapeutic relationship is key to successful therapy and will work hard to build a relationship with each client. Louise uses a number of different approaches and techniques in her therapeutic work. These include cognitive-behaviour therapy (CBT), counselling / psychotherapy / person-centred therapy, and dialectical behaviour therapy (DBT) skills approaches.

Louise's background and training
Louise has several years' experience working with substance misuse and mental health issues at a leading specialist clinic and has also worked with clients in the voluntary sector with issues such as anxiety, stress, low self-esteem, and depression.

Louise has a SCOTACS Diploma in Cognitive Behavioural Therapy, a COSCA Certificate in Counselling Skills - A Cognitive Behavioural Approach, and an BSc (hons) Degree in Psychology from Glasgow Caledonian University. In addition, Louise has undertaken additional training specific to working with people with substance and alcohol misuse.

She is accredited by the British Association for Behavioural and Cognitive Psychotherapies (BABCP).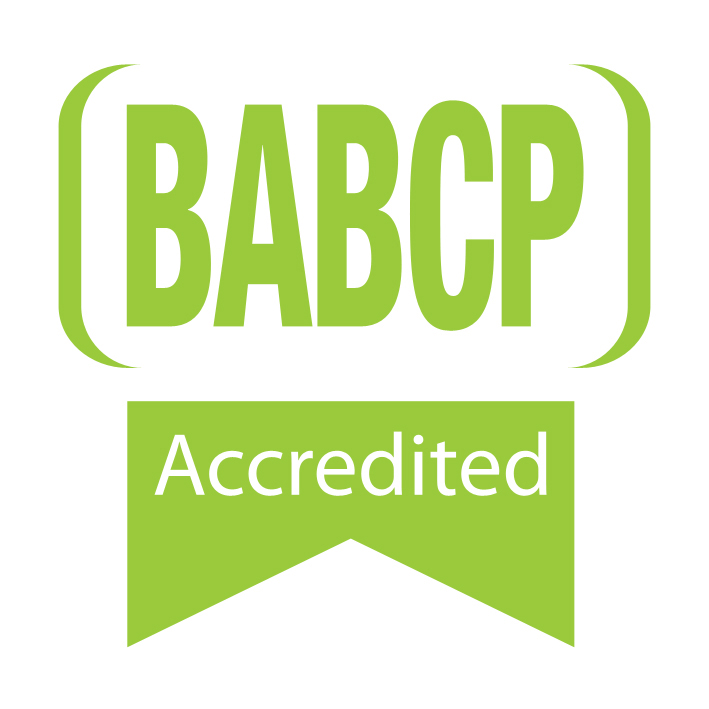 Louise's fee
Louise charges £80 a session for self-funding clients.
She also works with clients referred via their employer/organisation – for further details, please visit
First Psychology Assistance.