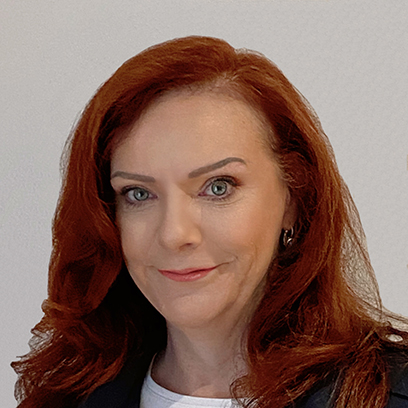 Lindsay Wilson
About Lindsay:
Works as Counsellor / Psychotherapist at First Psychology Centre, Edinburgh.
Languages spoken:

Lindsay Wilson is an experienced counsellor / psychotherapist who works with individual adults (age 16+) with a wide range of issues and problems including: anxiety; depression/low mood; stress; substance and alcohol issues; body image; grief/bereavement; assertiveness; anger/aggression; borderline personality disorder (BPD); bullying; life transitions; phobias; post-natal depression; post-traumatic stress disorder (PTSD); relationship issues; workaholism and many more issues.

Lindsay has particular experience working with all types of behavioural and substance use issues, but especially those involving drugs and alcohol. She also has a particular interest in attachment disorders in connection with addiction as well as trauma including PTSD, childhood emotional neglect, bullying and childhood sexual and physical abuse. In addition, Lindsay has a special interest in working with peri-natal and post-natal depression in both men and women.

Lindsay's way of working
Lindsay takes a person-centred approach to her counselling work and aims to build a strong therapeutic relationship with each individual. She will tailor her approach to meet the needs and preferences of each client by integrating other therapeutic approaches such as motivational interviewing, trauma resource building, DBT base skills, and cognitive behaviour therapy (CBT) into her work where she feels these may be helpful.

Lindsay's background and training
Lindsay has several years' experience working therapeutically with clients. Most recently she has worked with clients with addictions issues in community and residential settings and she has also worked in a post-natal depression facility.

Lindsay has a Post Graduate Diploma in Person Centred Counselling PGDip and a COSCA Certificate in Counselling Skills.

Lindsay is an IC&RC accredited addiction therapist. She is also a Counsellor Member of COSCA.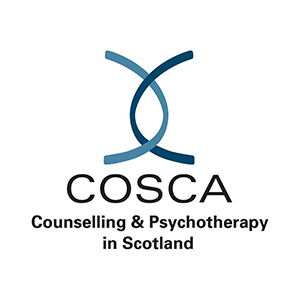 Lindsay's fee
Lindsay charges £65 a session for self-funding clients. She also works with clients referred via their employer/organisation – for further details, please visit First Psychology Assistance.