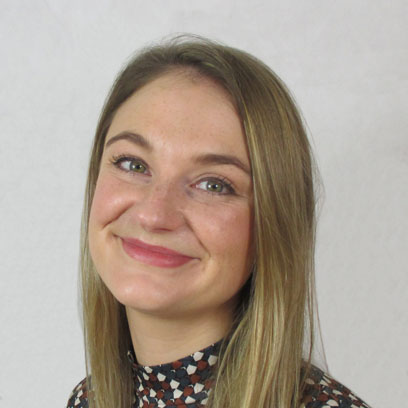 Elspeth Quinn
About Elspeth:
Works as Applied Psychology Practitioner at First Psychology Centre, Edinburgh.
Elspeth Quinn is an applied psychology practitioner who works with individual adults with a wide range of issues and problems including: anxiety; depression; assertiveness; bereavement / grief; stress; self-harm; body image issues; life transitions; obsessive compulsive disorder (OCD); relationship issues; and many more issues.
She has a particular interest in men's mental health.
Elspeth's way of working
Elspeth's training is underpinned by the
person-centred
approach to therapy and she integrates this with elements from other approaches in order to meet the needs and preferences of each individual.
She believes that everyone has the potential for growth and change and that the therapeutic relationship is an essential part of the client journey. Elspeth aims to provide a warm, supportive, and non-judgmental environment for therapy where people feel safe to explore areas of their lives that they are struggling with.
Elspeth's background and training
Elspeth has worked in a number of settings including as a volunteer counsellor at the Pastoral Foundation Counselling Service; as a befriender with the charity Health in Mind; and as a life and wellbeing coach with the charity Positive Realities. She has also recently worked as a member of First Psychology's psychology services team, engaging with clients and researching and writing communications materials, and she has had client facing roles in two major health clubs.
Elspeth has an MSc in Counselling and Psychotherapy and a PG Certificate in Listening Skills (COSCA) - both from the University of Edinburgh. She also has an MSc in Applied Psychology from Robert Gordon University. Elspeth is in the second year of a DPsych in Counselling Psychology from Glasgow Caledonian University.
In addition, Elspeth has a BA (hons) in Journalism and she has worked with children's charity YFS as a sports reporter.
Elspeth's fee
Elspeth charges £70 a session for self-funding clients. She also works with clients referred via their employer/organisation – for further details, please visit First Psychology Assistance.