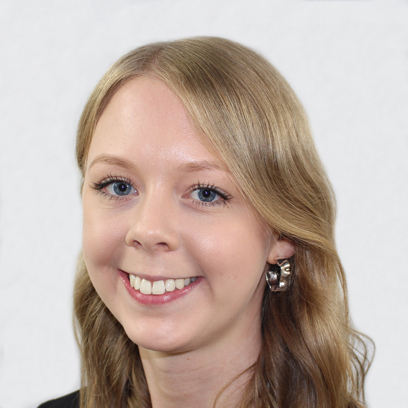 Sylvie Kay
About Sylvie:
Works as Applied Psychology Practitioner at First Psychology Centre, Edinburgh.
Sylvie Kay is an applied psychology practitioner who works with individual adults with a wide range of issues and problems including: anxiety (generalised anxiety disorder and social); depression / low mood; anger; eating and body image issues; bereavement / grief; life transitions; alcohol and substance issues; self harm; stress; bullying; loneliness; obsessive compulsive disorder (OCD); relationship issues; low self-esteem; panic; risk taking behaviours; self-harm; trauma; thought process issues (such as worry, rumination, perfectionism, need for control, etc); and many more issues.
She is particularly interested in working with people experiencing issues with gender identity and sexuality.
Sylvie's way of working
Sylvie works in a warm, open and collaborative way with each client. She believes that the therapeutic relationship is central to the process of therapy and she works hard to build a safe, genuine and accepting relationship with each person that she works with.
She offers a humanistic,
person-centred
approach to
counselling
and
psychotherapy
, drawing upon cognitive-behaviour therapy (CBT) techniques where she feels these would fit with a client's individual needs and preferences.
Sylvie's background and experience
Sylvie has worked in a number of settings and roles including: working therapeutically with adults with a range of issues as well as working with young people in a secondary school based counselling service. She has also worked for a mental health charity, providing practical and emotional support to individuals experiencing mental health issues and providing emotional support over the phone and online to people in distress.
Sylvie has an MA (hons) degree in Psychology from the University of Edinburgh and a COSCA Counselling Skills Certificate. She is currently working towards a Doctorate in Counselling Psychology at Glasgow Caledonian University. She is registered with the British Psychological Society (BPS) as a graduate member.
Sylvie's fee
Sylvie charges £70 a session for self-funding clients. She also works with clients referred via their employer/organisation – for further details, please visit First Psychology Assistance.