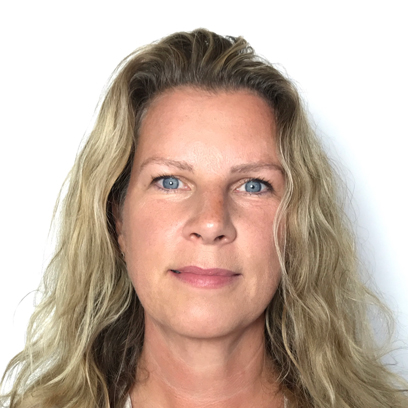 Harley Loudon
About Harley:
Works as Counsellor/Psychotherapist at First Psychology Centre, Edinburgh.
Languages spoken:

Harley Loudon is an experienced counsellor / psychotherapist who works with individual adults,
children and young people
. She works with a wide range of issues and problems including: depression/low mood; anxiety; stress (including exam stress); eating disorders; bereavement/grief; anger; assertiveness; autism spectrum disorders; abuse; neglect; bullying; chronic illness; gender/sexual identity; life transitions; mindfulness; panic; self-harm; trauma; and many other issues.
Harley's way of working
Harley integrates a person-centred, compassion-based approach to
counselling
, drawing on elements of arts psychotherapy to meet the needs and preferences of each individual. She is trained in a number of therapeutic approaches including Music Therapy and Drama and Art Therapy techniques. Harley aims to provide a warm, creative and supportive environment in which individuals can reflect and explore their situation and find ways to move forwards.
Harley also offers
supervision
for fellow practitioners on a one-to-one basis.
Harley's background and training
Harley has worked as a therapist in a number of different settings including in the NHS and CAMHS (Child and Adolescent Mental Health Service) and children's centres/schools, care homes working with elderly people with dementia, and in private practice. Before training as a therapist, Harley worked in a primary school supporting children with challenging behaviours and tendencies to self-harm, and then as Head of Music at another primary school.
Harley has a Cosca Diploma in Counselling, a Childrens/Young Persons Diploma, an MA in Music Therapy with Nordoff-Robbins and City of Westminster University; a Meditation With Children Diploma, and a BA(hons) Diploma in Performance with the Royal Scottish Academy of Music & Drama. Harley also has a Cross Professional Creative Supervision Diploma.
Harley is registered with the Health and Care Professions Council (HCPC) and is a member of the British Association for Music Therapy (BAMT) and the British Association for Counselling and Psychotherapy (BACP).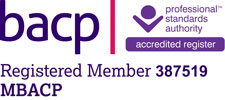 Harley's fee
Harley charges £65 per session for self-funding clients. She also works with clients referred via their employer/organisation – for further details, please visit First Psychology Assistance.