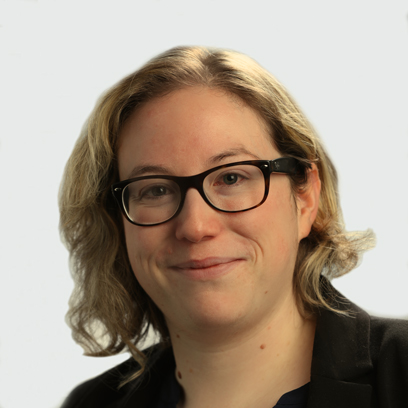 Camille Allison
About Camille:
Works as Chartered Psychologist at First Psychology Centre, Edinburgh.
Languages spoken:

Camille Allison is an experienced chartered psychologist who works with individual adults (age 16+) with a wide range of issues and problems including: depression / low mood; anxiety; stress (including exam stress); autism spectrum disorders; abuse and neglect (in adulthood or childhood); body image; substance related issues; gender/sexual identity; relationship issues (with an individual client only) insomnia; life transitions; loneliness; mindfulness; obsessive compulsive disorder (OCD); chronic illness; alcohol-related issues; dreaming; panic; phobias; post-traumatic stress disorder (PTSD); relaxation; thought process issues (rumination, perfectionism, worry, need for control, intrusive thoughts); trauma; workaholism; and many more issues.
Camille is particularly experienced in using cognitive emotional behavioural therapy (brief therapy) for anxiety disorders such as specific and social phobias, generalised anxiety disorder, and OCD; as well as working with people with mood disorders and gaming/internet addiction.
Camille is fluent in French
and is happy to work with clients who feel more comfortable speaking in this language.
Camille's way of working
Camille works in a collaborative way, enabling clients to take an active role in their therapy. She offers a range of evidence-based therapies including cognitive emotional behavioural therapy (brief therapy), Cognitive-Behaviour Therapy and Eye Movement Desensitisation and Reprocessing (EMDR) and her work is influenced by Mindfulness Based Cognitive Therapy (MBCT) and Acceptance and Commitment Therapy (ACT).

Camille will ask each client to undertake a psychological assessment before commencing therapy and this will enable her to discuss therapeutic goals and tailor her approach to meet the specific needs and preferences of each individual. She will also make a similar request at the end of therapy to assess progress.

She is LGBTQIA+ friendly.

Camille's background and training
Camille has experience working in a number of different settings with a range of different client groups.
Camille has a Masters Degree in Clinical Psychology from Université Catholique de Louvain (Belgium). In addition, she completed the first year of a Masters Degree in Clinical Psychology, specialising in CBT at the University of Strasbourg. Camille also has a BSc in Psychology from the University of London.
Camille's fees
Camille charges £85 a session for self-funding clients. She also works with clients referred via their employer/organisation – for further details, please visit First Psychology Assistance.