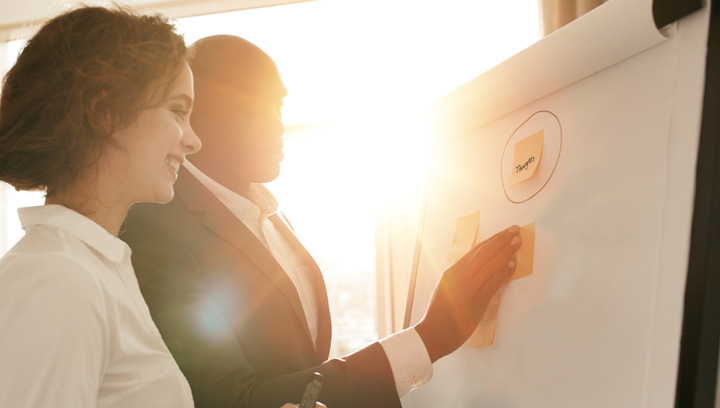 Life coaching, careers coaching and executive coaching for individuals and organisations
We offer a range of coaching services including life coaching, careers coaching and executive coaching for individuals and organisations. Coaching does not focus on things that are causing distress, but instead involves identifying and striving toward specific goals that are desired. This means that coaching is usually more suited to times where things are generally OK and where further improvement or clarity is sought, rather than in times of upset or emotional distress.
Types of coaching
Life coaching focuses on identifying and working towards specific goals linked to improving quality of life and personal fulfillment; careers coaching focuses on personality/work fit, exploring what types of career may be most rewarding to you; and executive coaching is commonly employed by those in highly successful roles wishing further enhancement and development.
How we coach
We use psychological concepts and principles to coach people to reach their goals by first, identifying what these goals are (a process that can be more complicated than it sounds!), and then by looking at the barriers preventing these goals being achieved. Most of these barriers are psychological, such as limiting beliefs or low self-esteem, however some are lifestyle related, such as a lack of time or money. The process involves finding solutions by planning and implementing change in a structured way.
Coaching courses
We offer a variety of coaching courses at our Edinburgh centre. These are based around common areas that people seek coaching to work on. During the five session coaching course, you will focus on achieving the outcomes of that specific course. Sessions are offered on a one-to-one basis enabling them to be tailored to meet your individual requirements. Coaching courses are offered as a block which must be paid for before the course begins. Visit our coaching courses page for further details.
Cost and contract
Our coaching sessions are organised in the same way, and subject to the same fees, as our therapy services. We meet all clients for a one-off initial session to talk through your goals and to explore how best to meet these. Following this, and if appropriate, we will agree a 'contract' for further work. This is generally for between 6-8 sessions of face-to-face, telephone and email contact. For details of coaching courses and prices, please see above.
To find out more about seeing a coach or to book an initial session please contact us.
Practitioners offering coaching in Edinburgh: