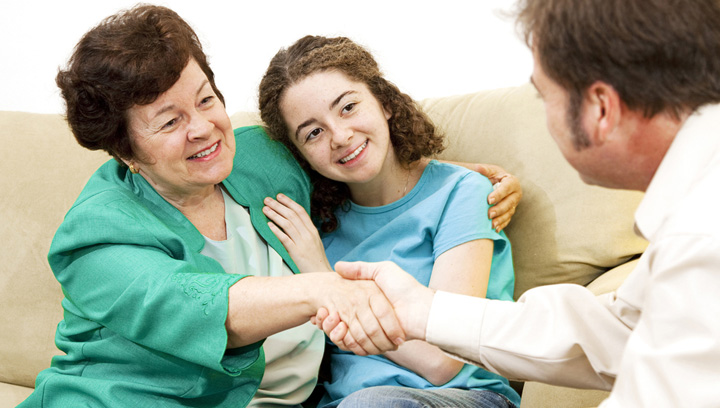 Family therapy in Edinburgh
Our Edinburgh family therapy service can provide the support your family needs. We have experienced and fully trained therapists who can help with a number of issues that impact on the family and the relationships within it.
What Is family therapy?
Family therapy is about helping families or 'family-like' groups find ways to improve their situation using constructive methods. The family therapist will work with the family to explore ways forward and support them as changes take place in the present and beyond.
What types of issues can family therapy help with?
There are a number of issues that can have a big impact on families and the relationships within them. Family therapists are particularly used to supporting families and family members experiencing the following issues.
Changes in family life/relationships
Parenting issues
Emotional difficulties following bereavement
Eating disorders
Couple relationship issues
Separation and divorce
Adolescent or child behaviours, e.g. attention and over-activity issues
Adolescent or child mental health
Adult mental health
Adoption and fostering
Social policy, such as child protection
Violence in the home
Post-trauma difficulties
Self-harming
How do I find out more about family therapy or make a booking?
To find out more about our family therapy service or to book an initial session please contact us.
Practitioners offering family therapy in Edinburgh: