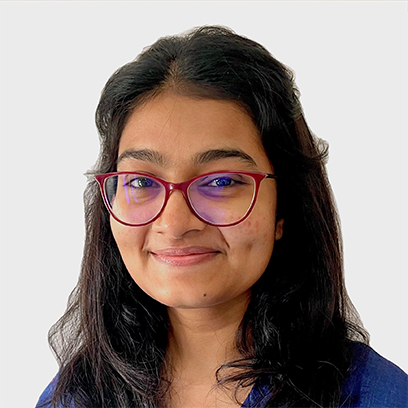 Raushan Kamdar
About Raushan:
Works as Counsellor/Psychotherapist at First Psychology Centre, Edinburgh.
Languages spoken:

Raushan Kamdar is a counsellor / psychotherapist who works with individual adults with a wide range of issues and problems including: depression/low mood; anxiety; stress; autism; bereavement/grief; body image issues; career/work issues; cultural identity/assimilation difficulties; gender identity; interpersonal relationship issues; life transitions; loneliness; low self-esteem; distress related to physical illness; self harm; sexual identity; social anxiety; suicidal thoughts; and many more issues.
Raushan's way of working
Raushan is an empathetic, non-judgemental practitioner who offers
counselling
/
psychotherapy
from a
person-centred
and
psychodynamic
perspective. She offers a safe and non-judgemental relationship in which each person can fully explore and process their experiences. Raushan's work is firmly grounded in and informed by being queer-affirmative and trauma-informed.
Raushan is fluent in Hindi and Urdu
and is happy to work with clients who feel more comfortable speaking in this language.
Raushan's background and training
Raushan has several years' experience working in a range of roles in the field of counselling and support in both the UK and India. Before training to become a counsellor, Raushan studied and worked in the field of literature and story-telling while also volunteering in the social sector. She has also recently been a guest instructor on the University of Edinburgh's Post-graduate Diploma course in Counselling and Psychotherapy.
Raushan has a Masters in Counselling-Interpersonal Dialogue from the University of Edinburgh. In addition, she has a Masters in English Literature from the University of Delhi, India and a BA in English Literature from St Xavier's College, India.
Raushan is an individual member of the British Association for Counselling and Psychotherapy (BACP), an international afiliate member of the American Psychological Association (APA), and a psychological therapist member of The Black, African and Asian Therapy Network, UK (BAATN).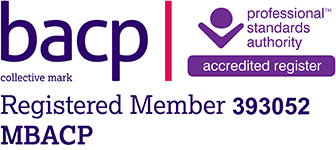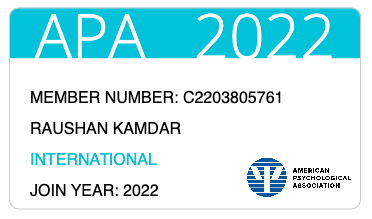 Raushan's fee
Raushan charges £65 a session for self-funding clients.
She also works with clients referred via their employer/organisation – for further details, please visit
First Psychology Assistance.