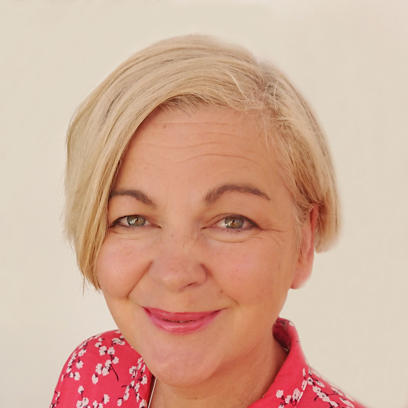 Susan Mclean
About Susan:
Works as CBT Therapist at First Psychology Centre, Edinburgh.
Languages spoken:

ONLINE ONLY
Susan Mclean is a clinical CBT therapist who works with adults and young people (age 14+). She works with a wide range of issues including: anxiety (social, separation, and generalised); low mood / depression; obsessive compulsive disorder (OCD); panic; phobias; worry / ruminations; trauma-related issues; stress; insomnia; neglect; emotional abuse; loneliness, life transitions; assertiveness; and many other issues.
She has a particular interest in working with adolescents and young adult's mental health to support their ongoing education and also in working with adults experiencing current anxiety which is related to previous or current trauma.

Susan's way of working
Susan believes in working with each client in a non-judgmental and collaborative manner. She offers cognitive-behaviour therapy (CBT) and psychotherapy and will tailor her approach to support each individual's therapeutic goals and preferences and encourage an open, honest dialogue in therapy sessions.

She will also encourage individuals to practice new skills between sessions to gain greater confidence beyond therapy.

Susan's background and experience
Susan has 15 years' experience working as a therapist with charities within NHS settings and in the community supporting children, adults, and their extended families. Most recently, she has worked closely with a high school guidance department to develop and implement a school CBT programme for S4-S6 pupils.

Susan has a Clinical Post-Graduate Diploma in Cognitive Behavioural Psychotherapy from Dundee University, School of Medicine; a BSc degree in Psychology; and a Certificate in Counselling CBT. In addition, she has a BA degree in Business Studies and a Foundation in Humanities.

She is a member of the British Psychological Society (BPS) and the British Association for Counselling and Psychotherapy (BACP).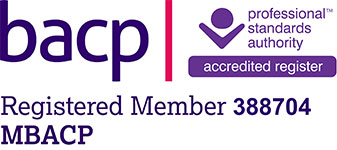 Susan's fee
Susan charges £80 a session for self-funding clients. She also works with clients referred via their employer/organisation – for further details, please visit
First Psychology Assistance.