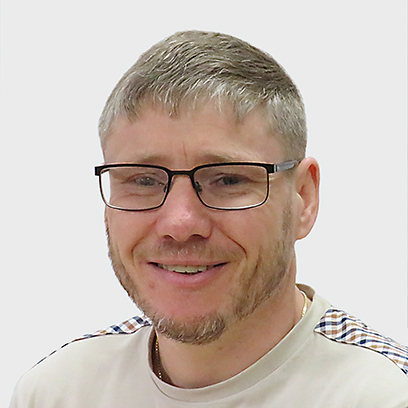 Kane Duffy
About Kane:
Works as CBT counsellor at First Psychology Centre, Edinburgh.
Languages spoken:

Kane Duffy is an experienced CBT counsellor who works with individual adults with a wide range of issues and problems including: anxiety; depression/low mood; stress; abuse/neglect; autism spectrum disorder; bereavement/grief/loss; chronic illness; eating and body image; exam stress; gender/sexual identity; life transitions; loneliness; mindfulness; obsessive compulsive disorder (OCD); post-traumatic stress disorder (PTSD); relaxation; self-harm; and many more issues.
Kane has significant experience working with people with anger, trauma, anxiety disorders, mood regulation, avoidance, panic, self-esteem, shame and with borderline personality disorder. He is also particularly experienced in working with people with gambling issues and associated risk-taking behaviours. When working with trauma, Kane is confident in working with abandonment/neglect issues and the core beliefs associated with this.
Kane's way of working
Kane is passionate about helping people bring about change. He aims to build a therapeutic relationship with each client and to provide a space in which each person can feel safe to discuss, explore and understand their issues and find a positive way forward in their lives. Kane's therapeutic approach uses
cognitive-behaviour therapy (CBT)
and
DBT-informed therapy
as well as elements from other approaches to meet the individual needs and preferences of each person.
Kane's background and training
Kane has many years' experience in supporting roles working with individuals and groups. He has worked in a hospital setting helping people achieve their goals as well as in the voluntary/charity sector helping people to recover from their mental health conditions.
Kane has a BABCP Accredited Post-graduate Diploma in Cognitive Behavoural Therapy; and a MSc and BSc in Applied Psychology from Heriot Watt University
Kane's fee
Kane charges £65 per session for self-funding clients. He also works with clients referred via their employer/organisation – for further details, please visit First Psychology Assistance.