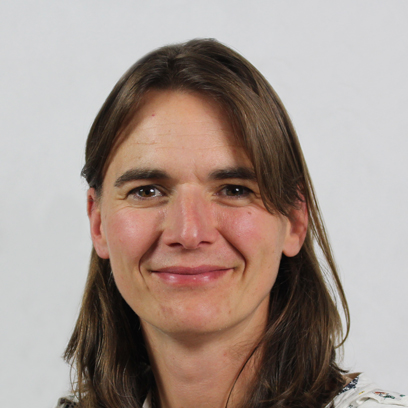 Flora Maclay
About Flora:
Works as Consultant Chartered Counselling Psychologist at First Psychology Centre, Edinburgh.
Languages spoken:

Flora is a Consultant Chartered Counselling Psychologist accredited with the British Psychological Society with substantial experience in private practice. She is trained in a number of therapeutic models including Cognitive Behavioural Therapy (CBT), Psychodynamic Therapy, Person-Centred and Systemic approaches. During her training and since, she has split her therapeutic experience between adults and children, adolescents and families. She is happy to liaise with other professionals such as psychiatrists, psychologists, schools and social workers if necessary. She is registered with the principle health insurance providers and with the Health and Care Professions Council (HCPC).
In her work with First Psychology Edinburgh, Flora offers the following:
Therapy for adults
Flora offers therapy for adults using a choice of well-known approaches: Cognitive Behavioural Therapy (CBT), Brief Psychodynamic Therapy and Person-Centred Therapy.
Cognitive Behavioural Therapy is a structured therapy which encourages new ways of thinking and behaving that can help break cycles of anxiety and depression.
Brief Psychodynamic Therapy helps to identify and think about repeated patterns of behaviour and relationships.
Increased understanding and self-awareness helps to create more choices in the present.
Person-Centred Therapy provides the space and reflection for an individual to listen to their own wisdom and the self-confidence to determine their own path in the future.
Together with the client she will explore which approach or combination of approaches is most suitable.
Therapy for families, children and adolescents
Flora is able to offer child-led play therapy, individual sessions for teenagers as well as family sessions. The range of issues that may lead a family to seek help include whole family events such as divorce, bereavement, moving and illness; strained family relationships; problems at school or with making friends; adolescents experimenting with behaviour, drugs and sex; children becoming difficult at home, perhaps being withdrawn, angry or sad; postnatal depression.
Clinical supervision
Flora offers clinical supervision to professionals working in the field.
Flora charges £110 a session for self-funding clients (concessions available). She also works with clients referred via their employer/organisation – for further details, please visit First Psychology Assistance.