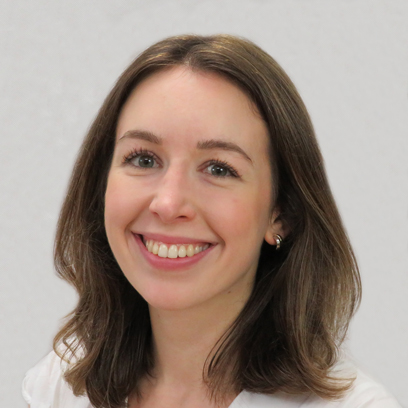 Dr Fiona Rugg-Gunn
About Fiona:
Works as Counselling Psychologist at First Psychology Centre, Edinburgh.
Languages spoken:

Dr Fiona Rugg-Gunn is a counselling psychologist who works with individual adults with a range of issues and problems including: anxiety; depression; stress; eating disorders and body image issues; bereavement / grief; gender and identity issues; life transitions; obsessive compulsive disorder (OCD); post-traumatic stress disorder (PTSD); chronic illness; relaxation; anger; assertiveness; abuse (from childhood or adulthood) and many more issues.
Fiona has a background in working with autistic adults and an interest in supporting neurodiverse people. She is also particularly interested in anti-discriminatory practice and matters of equality and diversity including gender, sexuality, women, body image, and equality issues experienced by people with disabilities and people of colour.
Fiona's way of working
Fiona is an empathetic and non-judgemental therapist who bases her therapeutic work in person-centred therapy, integrating elements of a number of other therapeutic approaches to meet the needs and preferences of each individual. Fiona believes in working collaboratively with each person and she values client subjectivity and their position as an expert in their own lives. She offers
Counselling
,
Person-Centred Therapy
, Compassion-Focussed Therapy,
Cognitive-Behaviour Therapy (CBT)
, Emotion Focussed Therapy, Schema Therapy, and Acceptance and Commitment Therapy.
Fiona is confident working with people from different cultural and religious backgrounds. She herself identifies as a Progressive Christian.
Fiona's background and experience
Fiona has experience working for a number of organisations within third sector and education settings as well as having worked as a therapist in the NHS and in client facing roles for a health club.
She has a DPsych in Counselling Psychology from Glasgow Caledonian University, an MSc in Counselling Studies (which includes a Post-Graduate Certificate in Counselling) from the University of Edinburgh and a BSc in Psychology from the University of Hull.
Fiona is registered with the Health and Care Professions Council (HCPC) and chartered member of the British Psychological Society (BPS).

Fiona's fee
Fiona charges £85 a session for self-funding clients.
She also works with clients referred via their employer/organisation – for further details, please visit
First Psychology Assistance
.