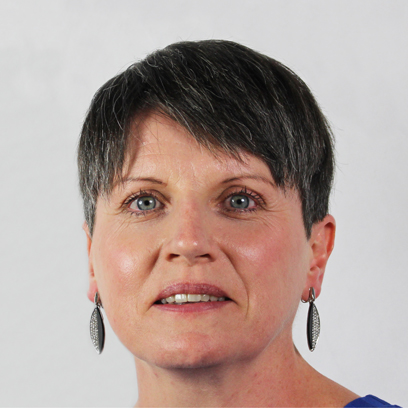 Fiona Farrell
About Fiona:
Works as Chartered Psychologist at First Psychology Centre, Edinburgh.
Languages spoken:

Fiona Farrell is a chartered psychologist with over 11 years' experience working with adults with a wide range of issues and problems including: depression and low mood, anxiety, bereavement and loss, obsessive compulsive disorder (OCD), relationship issues, bullying, neglect, self-esteem issues, and sexual and gendered expression.
She has extensive experience working with young adults (age 17-20); sexuality-related issues ; recent / historical sexual abuse and trauma; and substance and alcohol issues.
How Fiona works
Fiona works in a humanistic way with clients and integrates this with a number of psychological and counselling approaches/techniques including person-centred therapy, object relations therapy, queer therapy, existential concepts, DBT-informed therapy, mindfulness, and transpersonal psychology. She works collaboratively with each individual and aims to provide a tailored approach to therapy designed to suit each individual's requirements and preferences.
Fiona's background
Fiona has been awarded the Chartership in Counselling Psychology by the Psychological Society of Ireland (PSI) and is a Chartered Psychologist and Associate Fellow of the British Psychological Society, specialising in psychotherapy. She has an undergraduate degree in Psychology from Queen's University Belfast and a Masters in Counselling Psychology from the University of Ulster. In addition, Fiona has undertaken specialist training in the Essentials in Sexual Diversity Therapy from Pink Therapy London; and extensive CPD training including recent and historical sexual trauma and abuse; and social media and its impact on brain neuroscience.
Fiona has worked in a number of therapeutic settings including a university counselling service, private practice, and in sexual health and sexual trauma organisations.
Fiona's fee
Fiona charges £85 per session for self-funded clients. She also works with clients referred via their employer/organisation – for further details, please visit
First Psychology Assistance.
Listen to our podcast of Fiona talking about work/life balance