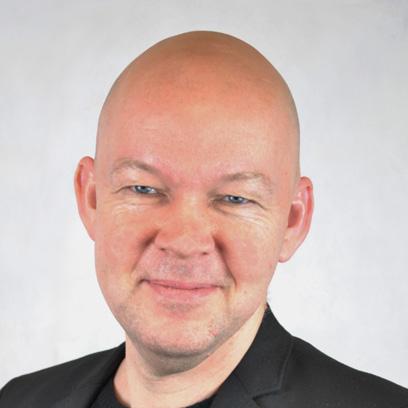 Chris Denmark
About Chris:
Works as Consultant Counselling Psychologist/Couples Counsellor at First Psychology Centre, Edinburgh.
Languages spoken:

ONLINE ONLY
Chris Denmark is a consultant counselling psychologist / couples counsellor with experience of working in a number of settings including the NHS, couple therapy services, university psychology/psychiatry departments, and the voluntary sector. He has a degree in psychology, a Pg.Dip in cognitive psychotherapy and has specialist training in a range of other therapeutic approaches, including Cognitive Behavioural Psychotherapy (CBT) and Couple and Relationship Therapy (Relate Scotland).
Due to his training, Chris can tailor his approach to suit the needs of each client or clients and their specific presenting problems, concerns or issues. He will discuss with every client what particular way of working suits them.
What Chris offers clients
Couples Counselling/Relationship Therapy – Chris can work with clients on a range of difficulties including communication problems, arguing or lack of connection/intimacy, relationship breakdown or dealing with an affair or infidelity. Relationship therapy is also suitable for individual clients wishing to explore a relationship or perhaps dealing with the ending of a significant relationship.
Cognitive-Behaviour Therapy (CBT) – Chris works with individuals on a wide range of difficulties and mental health problems. These include mood difficulties such as depression or bipolar disorder, anxiety/panic, OCD and self esteem/self-criticism issues. CBT can also help with more general patterns of thinking that are identified by the client and therapist as being unhelpful/self-defeating.
Issues of Personal Meaning or 'Existential' concerns – Chris works with clients wishing to reflect and make more sense of life and better understand the past, present and potential future/futures.
Supervision – Chris is also able to offer supervision to professionals working in the field.
Chris is registered with the Health and Care Professions Council (HCPC).


Chris charges £110 per session for self funding clients. He also works with clients referred via their employer/organisation – for further details, please visit First Psychology Assistance.