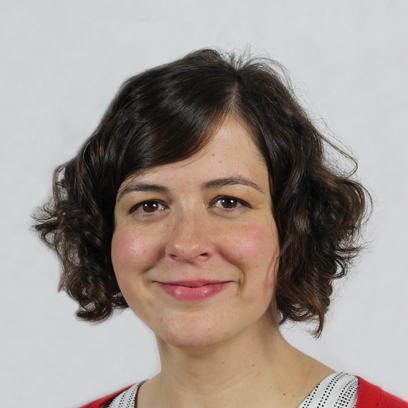 Isabel Arranz Merino
About Isabel:
Works as Senior Counsellor/Psychotherapist at First Psychology Centre, Edinburgh.
Languages spoken:

PLEASE NOTE: Isabel is not accepting new clients at present

Isabel Arranz Merino is a senior counsellor / psychotherapist who works with individual adults, couples, children, and families.
Isabel has experience working with a range of issues including: anxiety related issues (phobias, generalised anxiety disorder, obsessive compulsive disorder (OCD), social anxiety, trauma/PTSD, panic, health anxiety); depression and low mood; low self-esteem; bereavement; relationship issues; life transitions; self-harm; substance misuse; eating disorders; and compulsive lying.
She is particularly experienced in working with survivors of abuse and trauma as well as clients with substance misuse issues, issues relating to others, those who have issues relating to their sexuality or gender identity, and clients with anxiety or depression. She also has extensive experience working with people who suffer from chronic pain or chronic medical conditions, such as ME or CFS.

In addition, Isabel offers coaching for individuals wishing to overcome obstacles to achieve their goals.
Isabel's approach and background
Isabel uses person-centred therapy (counselling and psychotherapy) and elements of emotion focused therapy, focusing existential therapy plus skills related to CBT and psycho-education in her work with clients. She believes in building a safe and accepting, genuine relationship with her clients within which clients can explore their experiences and develop a deeper understanding of themselves.
Isabel has a degree in psychology and following this gained experience in neuropsychology, specifically cognitive deterioration, dementia and other neurological conditions. She has also worked in community psychology, supporting the emotional needs of people who are vulnerable and who have lived through trauma, abuse and neglect.
She has an MSc in Addiction Studies, a COSCA Certificate in Counselling, a post-graduate diploma in Counselling and has undertaken centre specific training with the Edinburgh Women Rape and Sexual Abuse Centre.
Isabel is fluent in Spanish and is happy to work with clients who feel more comfortable speaking in this language.
Isabel's affiliations
She is registered with the British Association for Counselling and Psychotherapy.



Isabel's fees
Isabel charges £70 a session for self-funding clients (concessions available). She also works with clients referred via their employer/organisation – for further details, please visit First Psychology Assistance.

PLEASE NOTE: Isabel is not accepting new clients at present