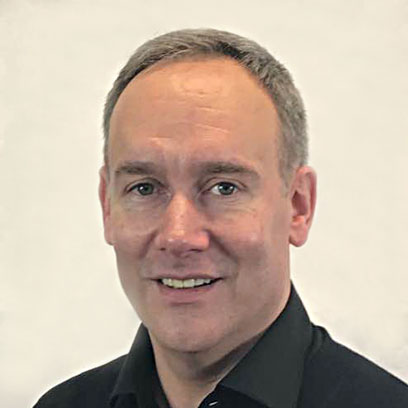 Sander Tubbergen
About Sander:
Works as Counsellor / Psychotherapist at First Psychology Centre, Edinburgh.
Sander Tubbergen is an experienced counsellor / psychotherapist who offers
counselling
and psychotherapy to individuals and
couples
.
He works with a wide range of issues and problems including depression; low mood; bi-polar disorder; anxiety (including general, health and social anxieties); anger and aggression; bullying (including workplace); sexual and emotional abuse; neglect; stress and exam stress; relationship issues; thought process issues (worry, rumination, perfectionism, control, and intrusive thoughts); sexual problems; bereavement and grief; body image issues; mindfulness; gender and sexual identity issues; assertiveness; drug and substance abuse; borderline personality disorder (BPD); workaholism; and many other issues.
He also works with people who are looking for new directions and are keen to explore and discover more about themselves.
Sander specialises in working with men who have suffered developmental / attachment trauma and / or sexual abuse and who experience psychological distress and complex interpersonal issues as a result of this. In addition, he has particular experience working with people with addictive disorders and related health issues such as negative self-image, internalised shame, repressed anger, and / or personality disorders.
Sander has experience working with people from diverse social and cultural backgrounds.
He is fluent in Dutch and is happy to work with clients who feel more comfortable speaking in this language.
Sander's way of working
Sander works intuitively and creatively to suit the needs and personality of each client. He takes a
person-centred
and relational approach to his work with clients and incorporates elements of
cognitive behaviour therapy (CBT)
and
dialectical behaviour therapy (DBT)
as well as drawing on other approaches including psychodynamic therapy, existential-phenomenological, and
mindfulness
-based approaches to
psychotherapy
. He places significant value on the therapeutic relationship with each individual and believes that a strong, trustworthy relationship lies at the heart of therapy.
Sander's background
Sander has over eight years experience working as a counsellor / psychotherapist in a number of different settings. He currently works as a psychotherapist at Castle Craig Hospital.
He has a Master's Degree in Counselling and Psychotherapy (University of Edinburgh); an IC & RC Accreditation - alcohol and drug counselling (International Certification & Reciprocity Consortium); a Postgraduate Certificate in Counselling Studies (University of Edinburgh); and a BSc Certificate in Interpersonal Communication and Counselling Skills with a specialisation in motivational interviewing (South African College for Applied Psychology). He is currently working towards COSCA accreditation.
Sander's fee
Sander charges £65 per session for self-funded clients (concessions available). He also works with clients referred via their employer/organisation – for further details, please visit First Psychology Assistance.